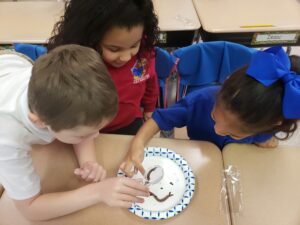 Under Pennsylvania's Educational Incentive Tax Credit Program (EITC), the WLT offers nature-oriented workshops free of charge to participating Westmoreland County public schools, to the extent that funding permits.  The WLT's Education Partner, Dr. Paula Purnell, has developed workshops Earthworm Wonders and Microgreen Gardeners.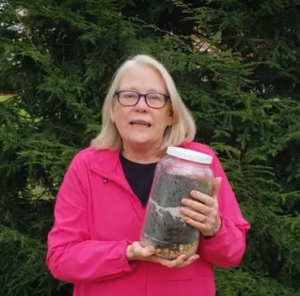 Video and online Earthworm Wonders and Microgreen Gardeners materials are also available to public school teachers for remote use free of charge (to the extent that funding permits).
For your school district to participate, a letter of support from your superintendent is required.  Once the WLT receives that letter, teachers may request a workshop for their class(es).
Westmoreland County school districts that have authorized use of the workshops are:
Belle Vernon
Burrell
City of Jeannette
Derry Area

Franklin Regional
Greater Latrobe
Greensburg Salem
Hempfield Area
Leechburg Area
Ligonier Valley
Monessen
Mount Pleasant Area
New Ken – Arnold
Norwin
Penn-Trafford
Southmoreland
Yough School District
The Earthworm Wonders and Microgreen Gardeners materials for remote instruction include 2 videos, a narrated presentation, and supplementary materials.  Teachers' and students' responses to the workshops – whether in-class or online – have been uniformly positive and enthusiastic.
For businesses, the WLT's EITC program is an excellent way to support delivery of high-quality educational workshops free of charge to participating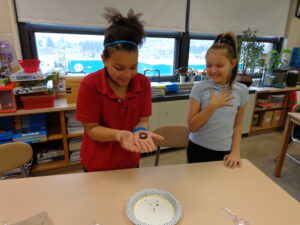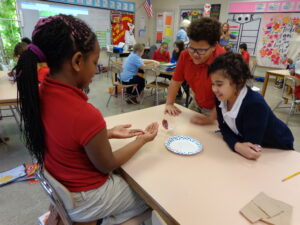 Westmoreland County schools.  A business may apply for generous tax credits (90% for a 2-year commitment, 75% for a 1-year commitment, up to $750,000 for the business annually) for commitments to the program.  Tax credits are offered each year to eligible applicants until the PA funding allocation is spent;  for this reason it is important for a business to apply very promptly (new applicants on July 1, renewing applicants on May 15).  More information is available online.
Many thanks to these generous supporters of the WLT's educational programs:
Gurrentz International Corporation
McCutcheon Enterprises
Quatrini Rafferty
Community Foundation of Westmoreland County.