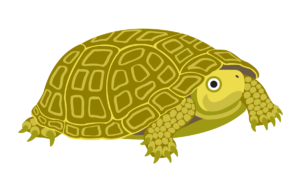 You are invited to become a Westmoreland Nature Explorer!  Westmoreland County holds beautiful fields and forests, abundant waterways, and the scenic foothills and pristine western ridges of the Allegheny Mountains.  Many parks and nature preserves await your exploration, and you will also find much to discover right in your own backyard!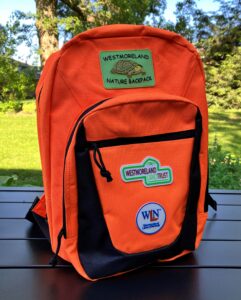 To help you explore, you can check out  a Westmoreland Nature Backpack, now available throughout the Westmoreland Library Network.  The backpacks include high quality tools, materials, and guides.
Another excellent resource is the book Natural Areas in and around Westmoreland County, edited by Dick Byers and published by the Westmoreland Bird and Nature Club.  The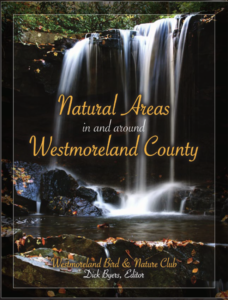 Westmoreland Land Trust has donated a copy of the book to each member library of the Westmoreland Library Network, and you may also purchase the book at cost ($40) by contacting the WLT at westmorelandlandtrust@gmail.com or 724 325-3031.
As you explore, post your pics on Instagram using #westmorelandnatureexplorers!